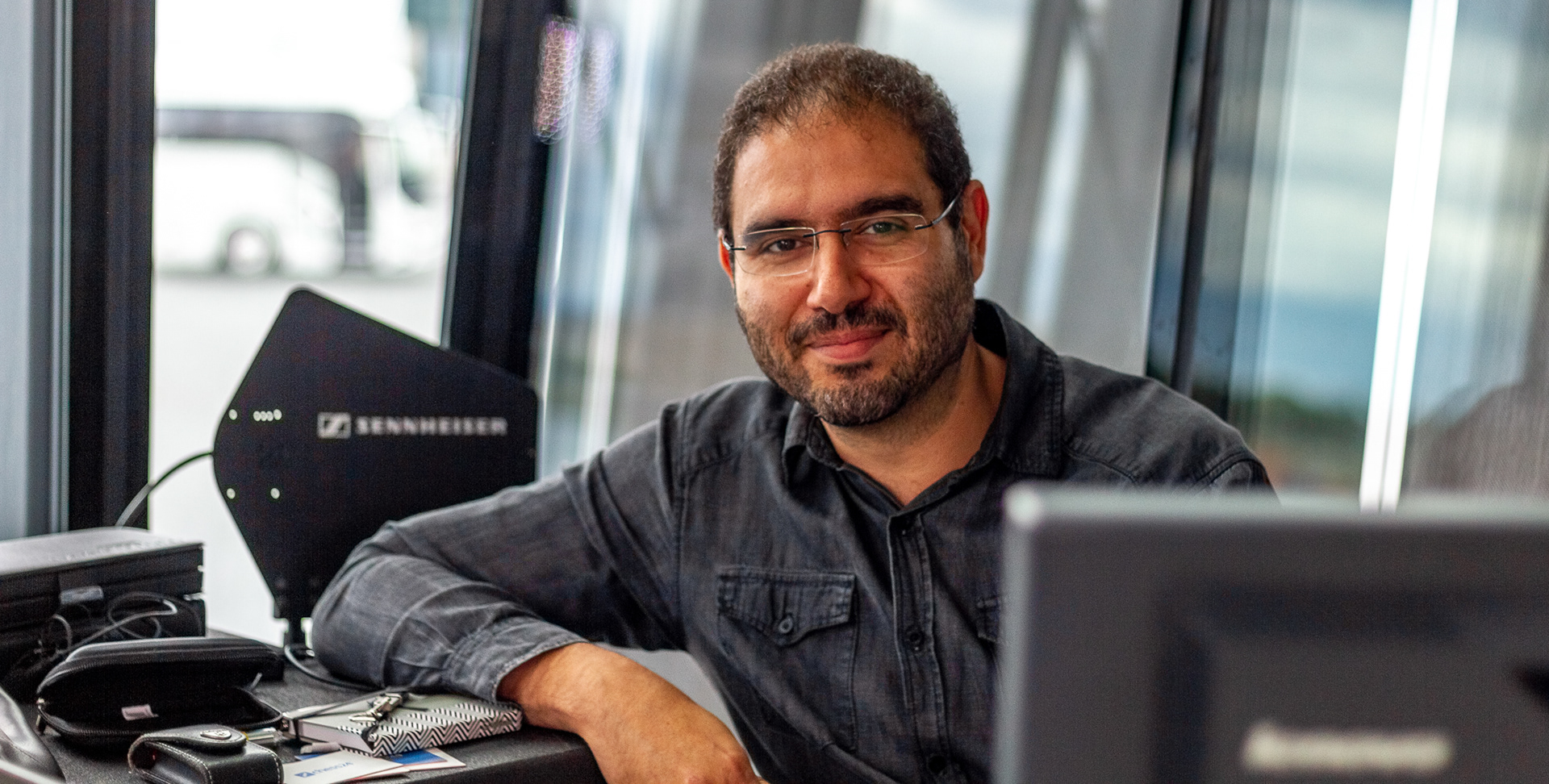 I am a social scientist with specializations in politics and
media studies. More recently, my studies are related to content strategy and marketing.

In practice, I have more than twenty years experience working in different production
areas of the media industry. From video
productions to development of media departments within organizations.

My working background has been mostly covering community and social topics for television and museums; and a big part of my life has been dedicated to non-formal education for the EU Social Fund and British volunteering organization CSV.

Currently, I'm known for my work as video producer for both, the chess and the financial educational sectors. Video and photography are also my passions and dedicate part of my spare time to the production of short-films, experimental video and documentaries.